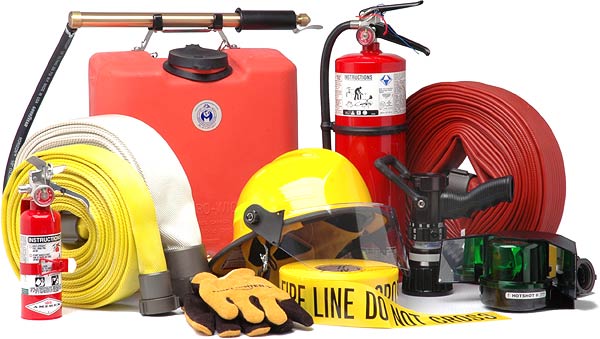 Courtesy:koolshops
Firefighting requires a lot of courage. It is a really tough job, and it requires a lot of stamina and strength.
Fire safety advisors in Australia strive to educate people about firefighting and how to react in case of a fire emergency. They give out a whole list of firefighting strategies and equipment that is essential for putting out fire on a small or massive scale. Other than a fire hose, hydrant and a ladder; essential firefighter equipment includes:
1. Protective gloves, boots and a helmet:
The uniform of a firefighter should include protective gloves, boots and a helmet in order to fight fire without getting hurt. The coat should have an outer layer, moisture barrier and a thermal barrier. The uniform itself is a form of equipment for him, as it keeps him safe from fire.
2. PBA (Personal Breathing Apparatus):
The apparatus provides clean and healthy oxygen to the firefighters, where fire is dense and there is lack of oxygen. It contains a pressure regulator to check pressure, and an inhalation point.
3. Window punch:
A window punch is used to break in a blazing building through a glass door or a window. It can also be used when there is a fire in car, to break the window and help the people escape fire.
4. Webbing:
Webbing is used to pull out people in need, out of a vehicle on fire. It is a great way to save lives in vehicle extrication. It is kind of like a harness, which is tied to the person being pulled out of a car or a bus.
Firefighters go through very tough training and need to prove themselves fit for the job, in order to successfully fight fire.