Dance lessons are certainly popular for little girls, but many parents of boys understand how beneficial these lessons can be for their children as well. After all, these classes encourage all children to be physically active, as well as teach them discipline and improve their self-esteem.
However, if your studio typically caters to girls, you might be sending a negative vibe to parents of boys. Learn how to make your studio more inviting to boys and you just might see your enrollment rise.
Hire Male Teachers, Whenever Possible
A male teacher can be a positive influence on boys, whether they're taking ballet, jazz or tap Dance Lessons. A male teacher will be able to offer more than just dancing expertise, however. Many boys report being bullied or teased for dancing and a male teacher will be able to help a child navigate through these experiences with authority. Male teachers can become more than just a teacher — they can become a trusted confidant.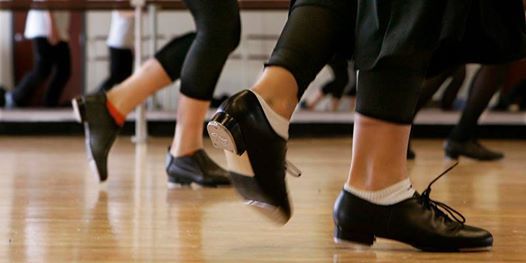 Make Sure You Offer Classes Young Men Like, Such As Jazz Dance Classes
Another way to cater to a male population is to make sure you have lessons that boys will enjoy. Although ballet is popular, young men may enjoy other types, such as hip hop, jazz or tap dance lessons much more. Once a child develops a love of dancing, it's more likely that he will be willing to try new types of lessons, such as ballet.
Look Around Your Studio, Your Website, And Your Advertisements
Take a close look at your studio from a different perspective. Are the walls a soft pink or another feminine color? Are there photos of all types of dancers on the walls, or just female dancers? Also, take a critical look at your website and any advertisements.
Is it clear that young men are welcome or are your images full of girls and women? Although these things might seem like insignificant details, making sure your studio is as gender-neutral as possible can go a long way towards encouraging young men to join.
Emphasize The Connection With Sports
Football players made headlines in the 1980s when it was revealed that much-studied ballet to help them on the football field. The training involved in dancing helps improve agility and even helps prevent injuries during the game. Many children are involved in more than one extra-curricular activity and if more teachers emphasized the benefits of dancing, enrollment could rise dramatically.