During certain holidays of the year, I love to make good ham for our holiday meals. To freeze your ham, I remove the skin and bones and chop my ham into bite-sized chunks or thin strips, depending on how I want to use it. If you want to learn how to prepare delicious leftover ham then visit hellers.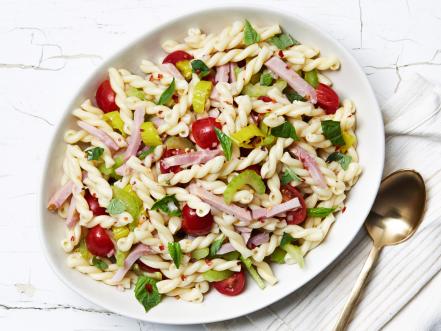 I love to freeze mine in a sack to keep it freezer-safe in a pint and a quarter. I freeze in 1 cup, 2 cups, and 3 cups, this is how I make most of my recipes.
You must label your bag with the contents and number of cups it contains. Frozen ham will keep for 2-3 months if frozen properly.
Well … what can you do with all that leftover frozen ham?
1-cup serving: ideal for slathering on ham sandwiches, pizza toppings, taco filling, fresh vegetable salad, ham, and omelet.
2 and 3 cup servings: ideal for ham and bean soup, ham and green beans, ham and potato tarts, ham and potato soup, pork veggie soup, pea soup, stuffed beads with ham or beef, ham and rice instead of with scrambled eggs, filled with lasagna Pastries with meat and potatoes, pastries with shepherd's ham, dishes with ham cheese, casseroles with ham and broccoli or put in large salads with fresh vegetables.
There are lots of things you can do with leftover ham once you've frozen it properly. You can find many great recipes online by searching the keywords for remaining holiday ham recipes.