Removing pollutants from wastewater to make it safe for drinking is an industrial-scale process. Various methods are used in the treatment, including physical and chemical processes. Chemicals are used in wastewater treatment to restore it to a safe state.
Access to Clean Water
According to the World Health Organization, approximately 750 million people in our world lack safe water sources and 840,000 people die from water-related diseases every year. Advanced facilities and chemicals are now easier to use in countries with healthy financial structure. As the drive towards higher ecological standards continues, it is expected that access to safe water can be provided globally.
Diversity in Water Treatment Chemicals
Specialized chemicals are constantly being developed for applications as diverse as rendering drinkable water to removing human waste from water. Polymers and disinfectants are mainly used to purify surface and drinking water wells while the sewage is treated by ewatering flocculants. You can find a variety of water treatment chemicals for sale online at Camachem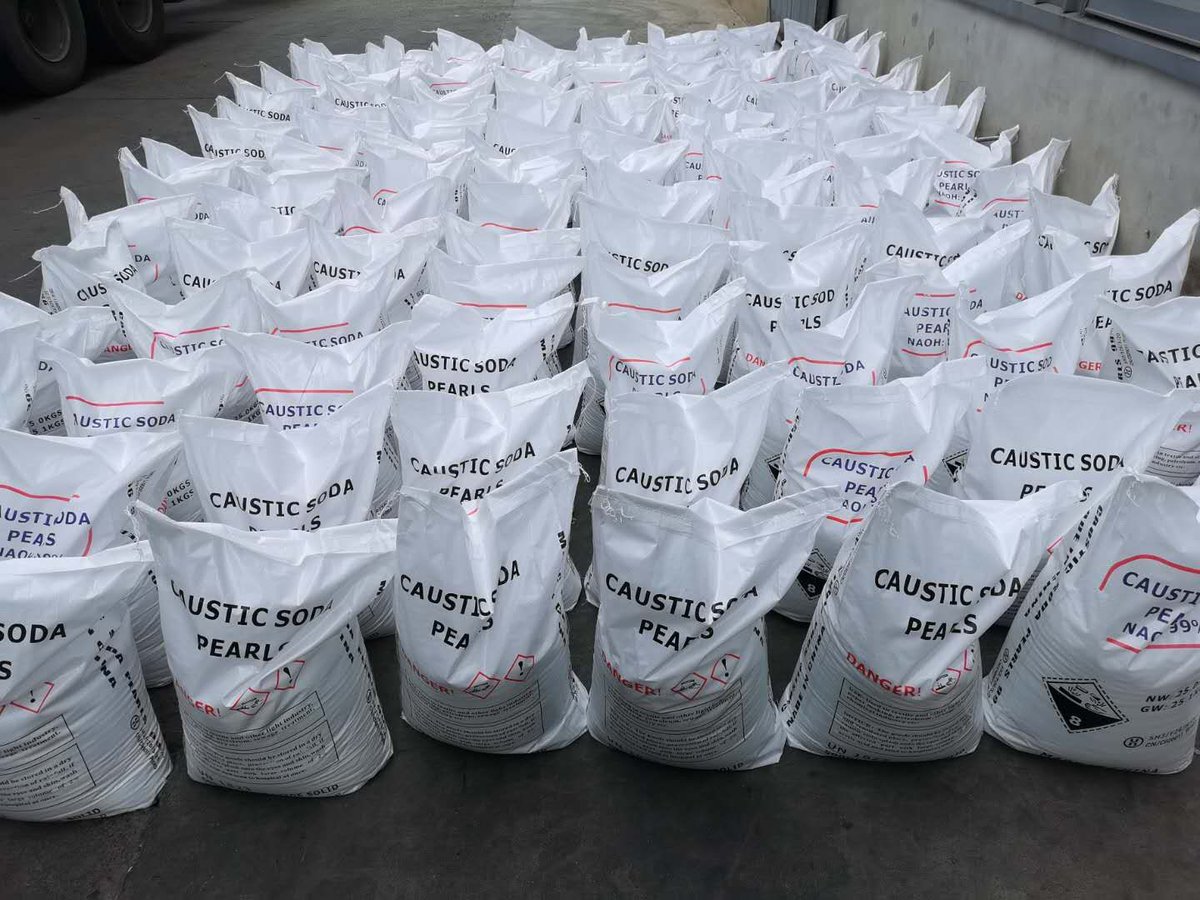 Managing Our World Water Resources
Considering the world's increasing demands for energy and water and the relatively high costs associated with our world's most valuable resource, treating wastewater is becoming a vital activity. Phenomenal research and developments in formulating chemicals are facilitating the safe reuse of our world's limited water supply as once treated, may be fully restored and safe for use.