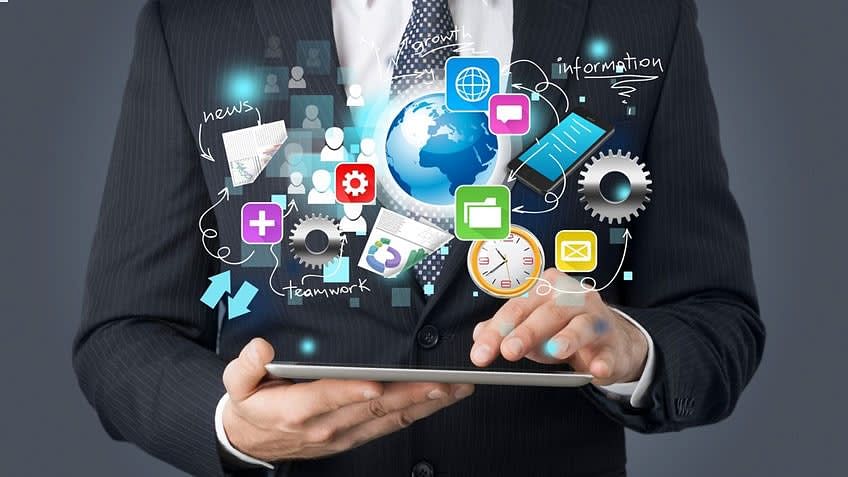 Courtesy-simplilearn
Marketing is considered to be one of the most important elements for a business to run successfully. This tool allows companies to generate profit at the same time attract more number of customers. In the earlier days, one cannot deny the fact that traditional marketing was considered to be the best. However, there is a competitor to traditional marketing which is digital marketing. Let's focus on some of the differences between the two and a brief definition.
Digital Marketing – Promotion of business by using online platform is called as digital marketing. SEO, Email marketing, PPC are some of the tools used in digital marketing.
Traditional Marketing – Selling a product face-to-face or via brochure, adding banners are some of the methods used in traditional marketing. Traditional marketing is expensive and time-consuming and yet effective for few companies.
Now let's focus on the differences between the two.
Money – Both require money to run however, digital marketing is way more- cheaper than traditional marketing.
Reach – Again both can reach customers however, digital marketing is quicker when it comes to reaching audiences globally.
Communication – Digital marketing wins here again since majority of the world remains online on a constant basis.
Potential – Traditional and digital marketing offer a great opportunity when it comes pursuing a career. However, now digital marketing is getting more attention due to the constant advancement in technology.
Workplace – Traditional marketing requires the individual to travel constantly while digital marketing only requires a laptop and internet connection to work.
If you are going digital, then consider using the best digital marketing strategy for your business.